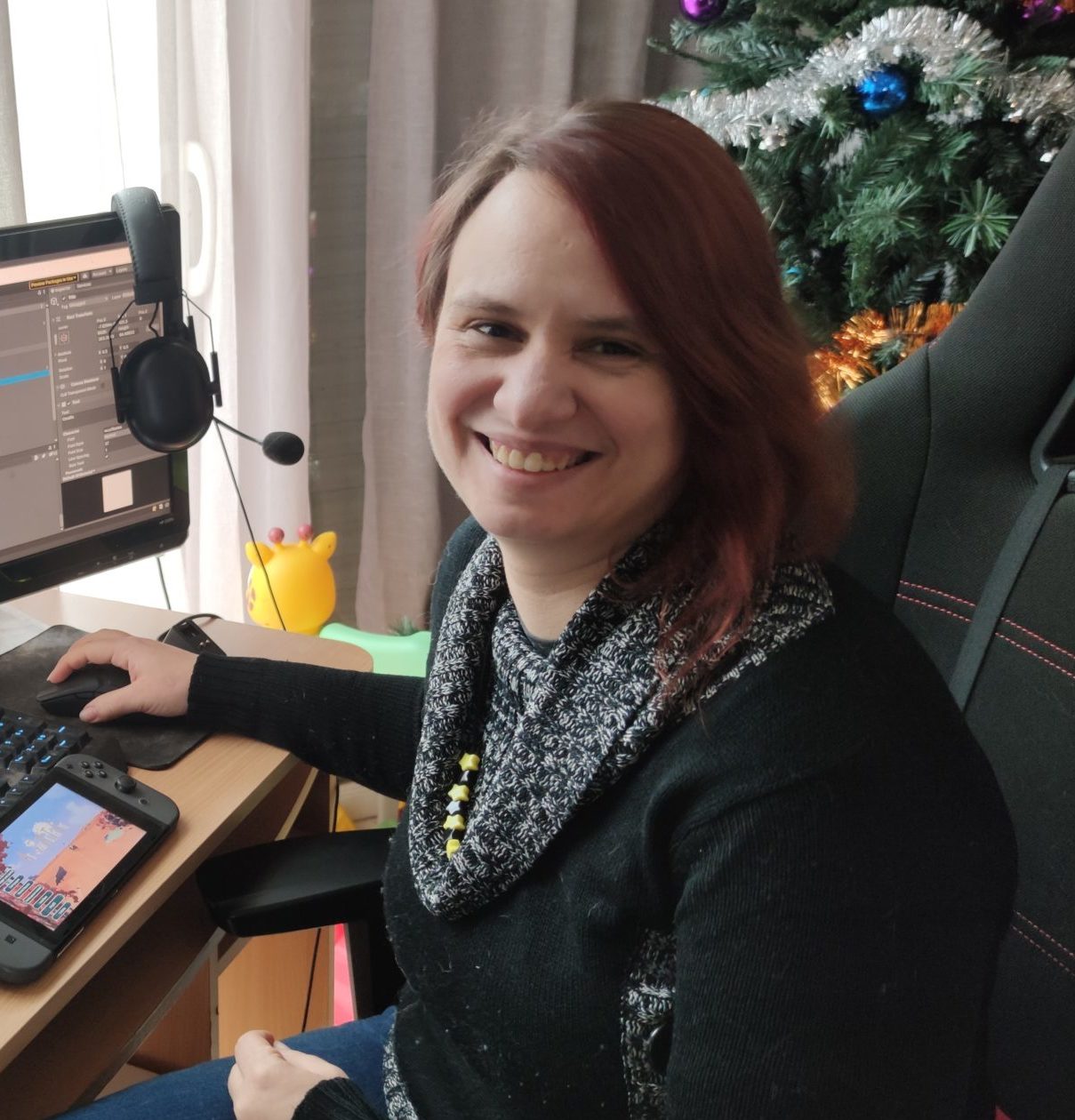 Aline Bardou
Portage Developer
Aline is porting our games on all possible platforms, allowing our players to have fun anywhere!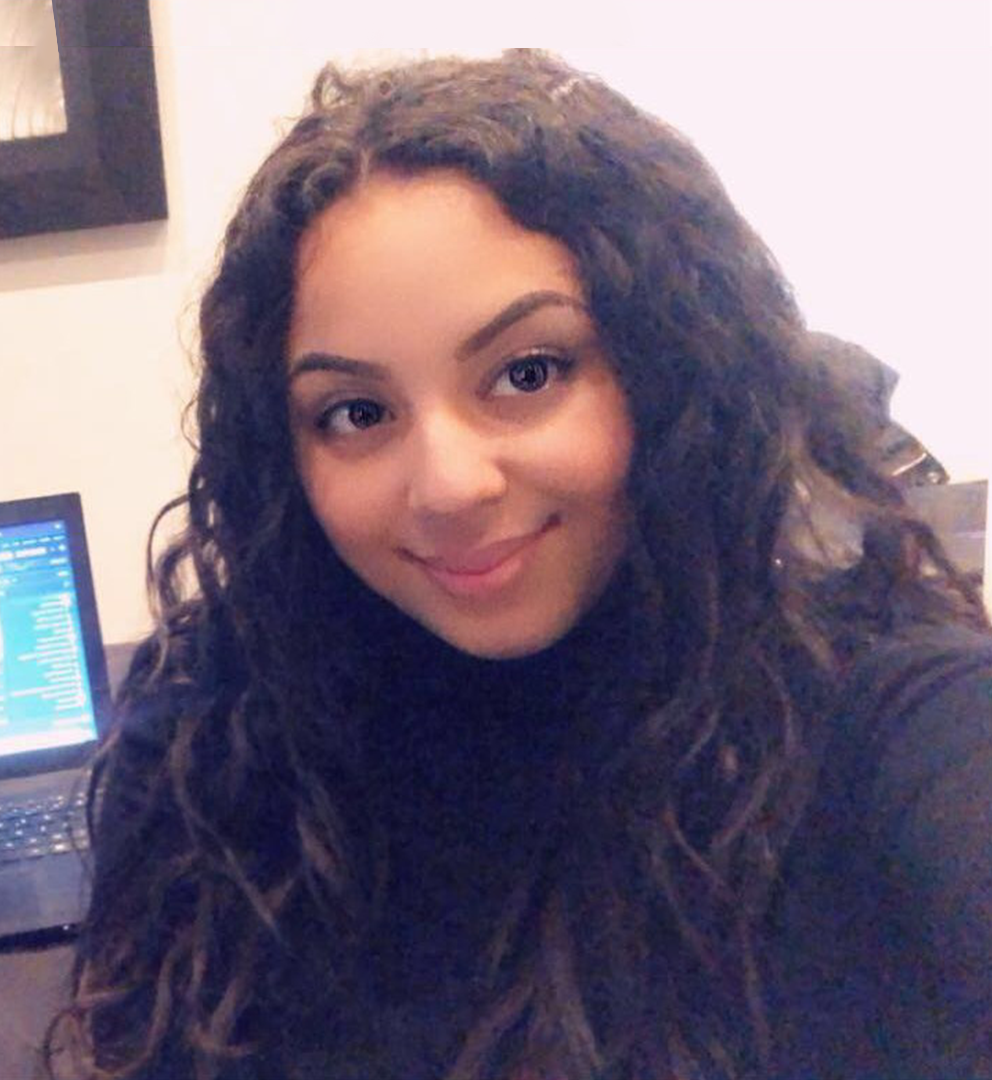 Izanah Megrous
Management Assistant
Izanah handles the paperwork with accuracy and precision where most of us don't understand anything about it.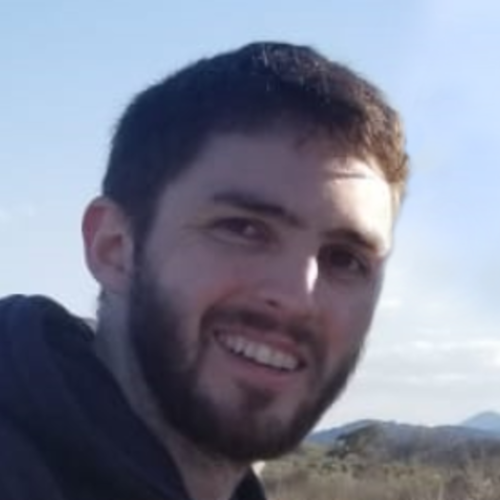 Mathieu Chauderlot
Art Director
Mathieu is our amazing pixel artist making Legend of Keepers. He's a talented jack of all trades making ingame arts, illustrations, videos and more!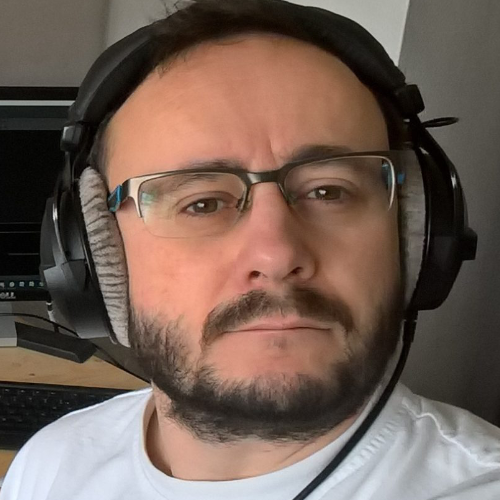 Jérôme Mathis
Sound Designer & Composer
Jérôme is our beloved Freelance sound designer & composer on Legend of Keepers. He's our audio guy who loves his synths & sound effects.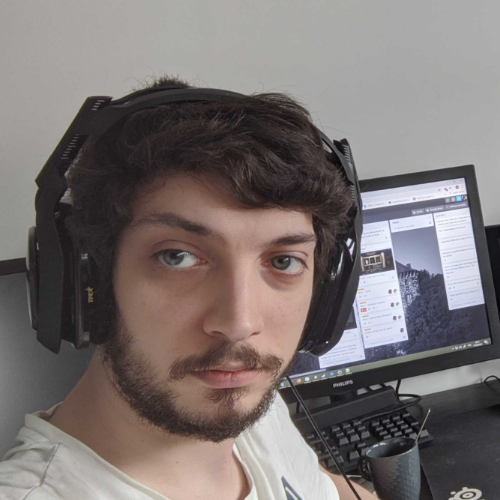 Chris Humbert
Developer
Chris is our main game developer on Legend of Keepers. He's the tech guy that makes sure everything is working as smoothly as possible.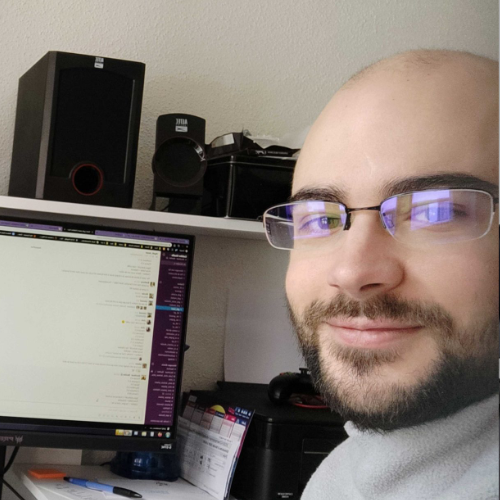 Bastien Locoge
Developer
Bastien is our essential jack of all trades. He's handling development, integration, localizations and other stuff for Legend of Keepers.