Goblinz Publishing
We're a game developer AND publisher. You have a great tactical / strategy / management game? Send it to us!
Who are we?
Goblinz Studio is a game developer since 2015 and a game publisher since 2018. We have released several games you can find on this website, and our motto is: "Smart games for smart players". We make mostly strategy and simulation games. The team also puts an emphasis on social and environmental issues.
For instance, Legend of Keepers is a satire of the classical company and how to treat your monsters.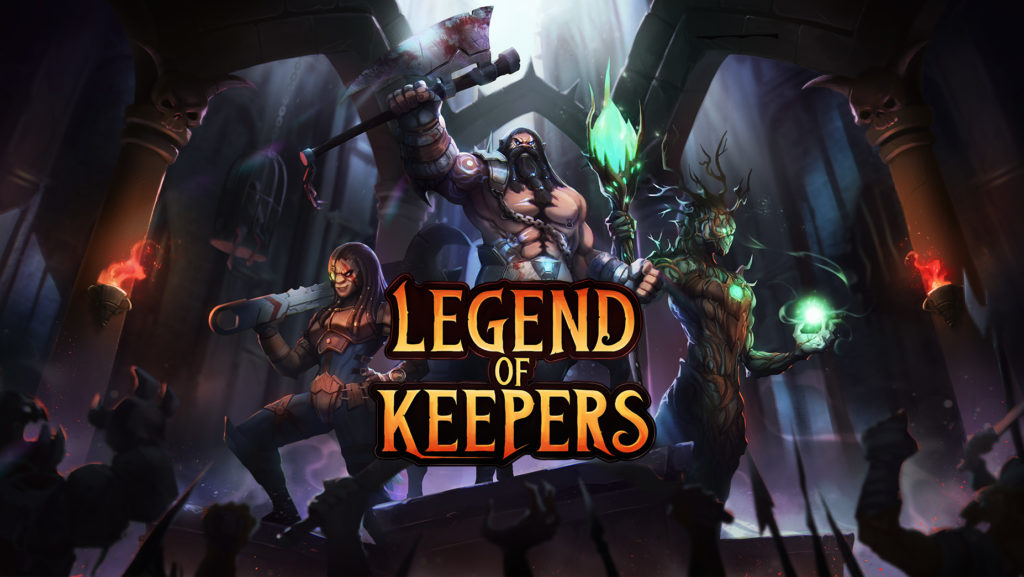 What are we looking for?
We only publish strategy and simulation games. We love turn-based stuff! For instance we already published great card games.
Send us your pitch deck & demo to [email protected]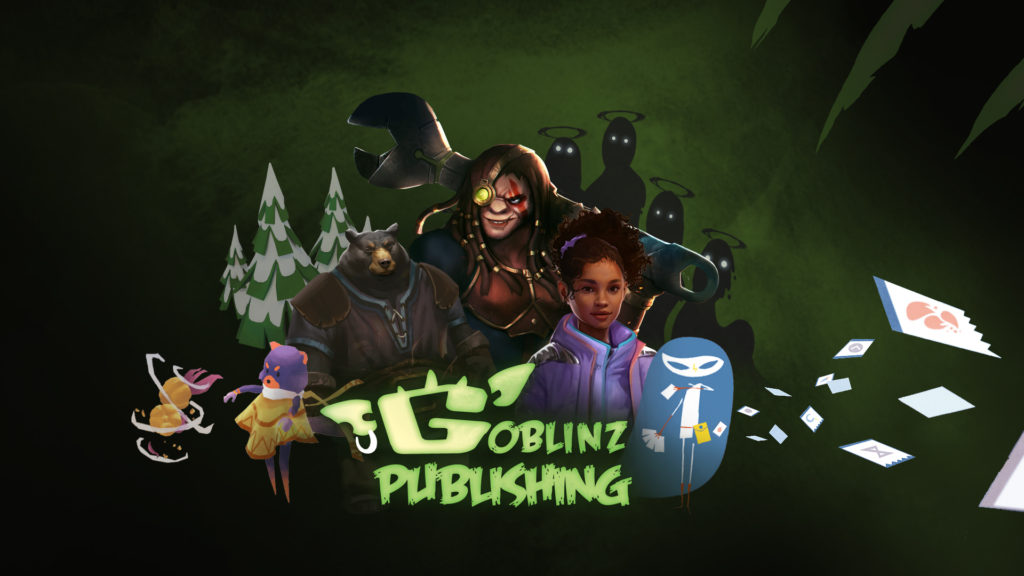 Our partners
Marketing wise, our focus is mostly on PC. We work with Plug In Digital on the distribution of several games. During releases, Goblinz also works with international influencer and PR agencies to reach specific regions such as Russia, Japan or China.